GROW
Design, Fullservice, Varumärke|25-49 MKr
We are a holistic brand development agency committed to sustainable growth.
Designing tomorrow together
As holistic brand development partners, we
merge strategic and creative thinking, making
your brand and business future proof
We believe in brand as a lever of business transformation, embracing the power to drive customer demand as much as employee engagement. With our holistic approach to brand strategy, design, and communication, we help leaders, teams and organisations grow with purpose and make a meaningful difference.
Pophouse
We helped the world's number one entertainment hub to develop and express their vision of Making ideas pop, and thus, bringing the brand to life.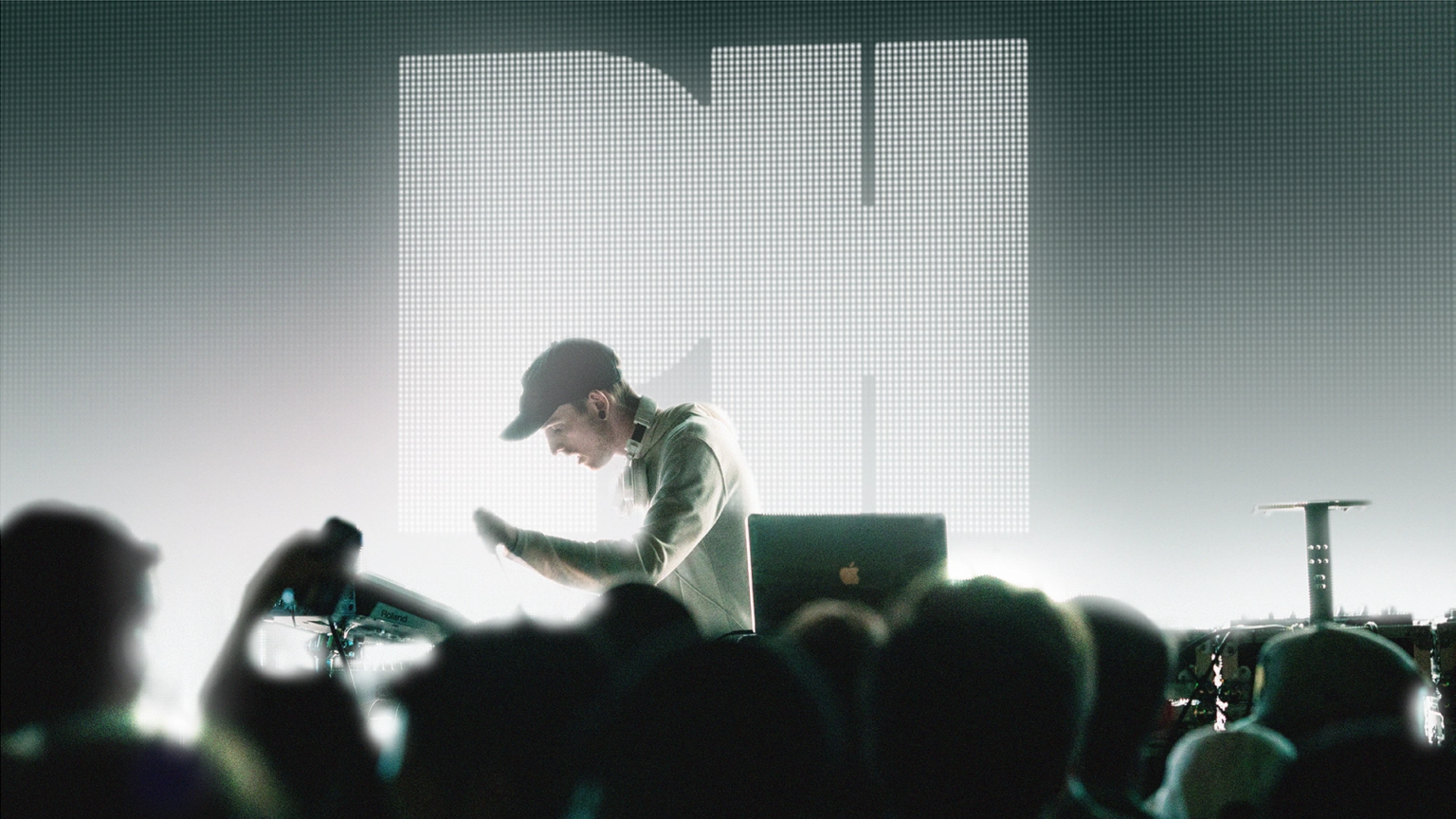 Ramlösa
Having a long relationship with Carlberg, in this case we created a visual identity and packaging design for their new product range of functional water. Combining a minimalistic expression with Ramlösa's proud heritage in a design that simply speaks functionality. International price rewarded design.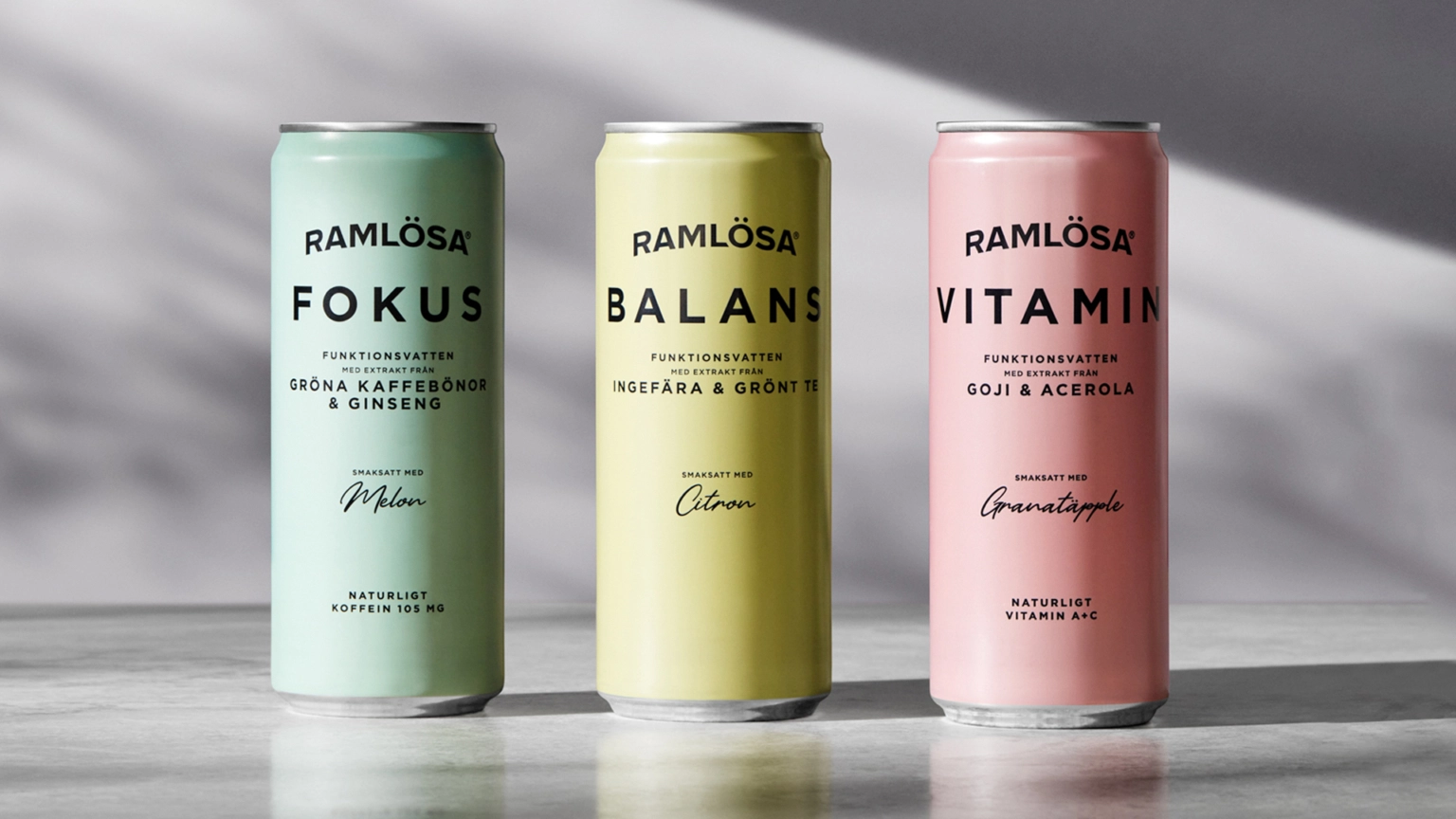 Adven
Due to the merger between Adven and Värmevärden in 2020, the need for an integration of the two companies was a fact. We were given the opportunity to define and launch the new brand, name and identity for a company in the forefront of the energy sector.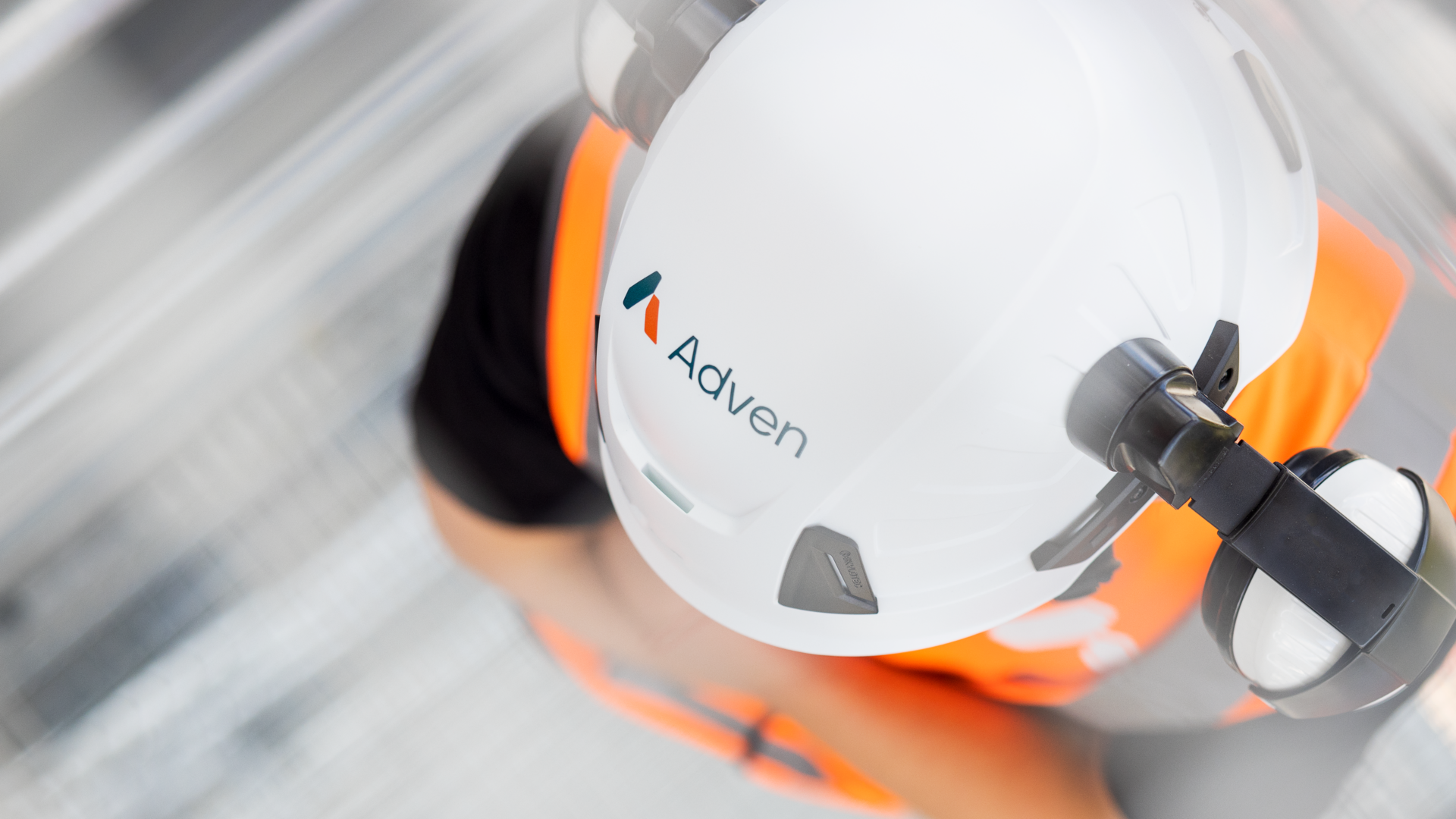 We deliver holistic brand and experience transformation
designed to drive sustainable growth
We believe in brand at the heart of the business to ensure maximum impact, applying all relevant perspectives to understand the entirety of our clients' situation and context. By merging strategic and creative thinking we uncover key opportunities and use a broad set of skills to create meaningful experiences that drive demand and sustainable business value – today and tomorrow.
From strategy to execution
As problem solvers and creative thinkers, we believe that no strategy is stronger than it's execution. Working closely with our clients to ensure an impactful implementation that creates real change. Our capabilities in product and service design, as well as in developing and piloting new ventures, mean that we are a partner also in delivering and expanding your brand world. By involving you and your organisation, we create change from day one whatever the challenge.
Join us!
We love growing people and careers as much as we do brands and ideas. Don't hesitate to get in touch – we'd love to hear from you.